Other Degrees
Because Life is for Service
"Because Life is for Service" is more than ABC's motto; it is the evident passion integrated into every aspect of ministry preparation. Through quality Biblical and theological classes, the development of Christlike character, and guided Christian service, Appalachian Bible College produces men and women who are trained to serve.
Why choose Appalachian Bible College?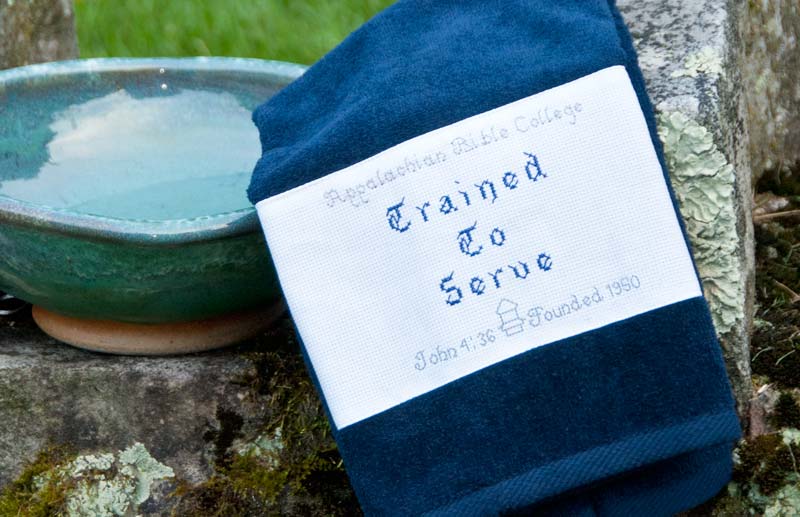 News & Events
This year's topic for the Pinter Lecture Series is taken from Romans 12:21, "Be not overcome of evil, but overcome evil with good." Maureen Van Den Berg serves as Policy Analyst for the Washington, D.C. office of the American Association of Christian Schools. Her responsibilities with AACS include researching and writing on issues that are relevant to Christian education and religious liberty, as well as advocating for Christian education on Capitol Hill. Jamison Coppola leads the Washington, D.C. office of the AACS and directs the association's government relations work on Capitol Hill. He often speaks and writes on educational freedom, religious liberty, and school leadership issues; teaches as an adjunct college professor, and serves on the board of a Christian college. The public is welcome to attend the following lectures in Anderson Hall: Monday, Jan. 30, 11:00am "Religious Liberty, Marriage, and Ministry" - Mrs. Van Den Berg Tuesday, Jan. 31, 11:00am "Biblical Response to Critical Race Theory" - Mr. Coppola Wednesday, Feb. 1, 11:00am "Biblical Understanding of Gender Ideology" - Mr. Coppola
Located on a beautiful 150-acre campus in West Virginia, ABC is one of the most affordable Bible colleges in the U.S., and financial aid and scholarships are also available.